A big misconception in the travel industry, someone has to be "certified" or go to school to become a travel agent. You don't technically need either to become a travel agent. You just need a travel agency to allow you to sign-up and use their credentials to sell travel.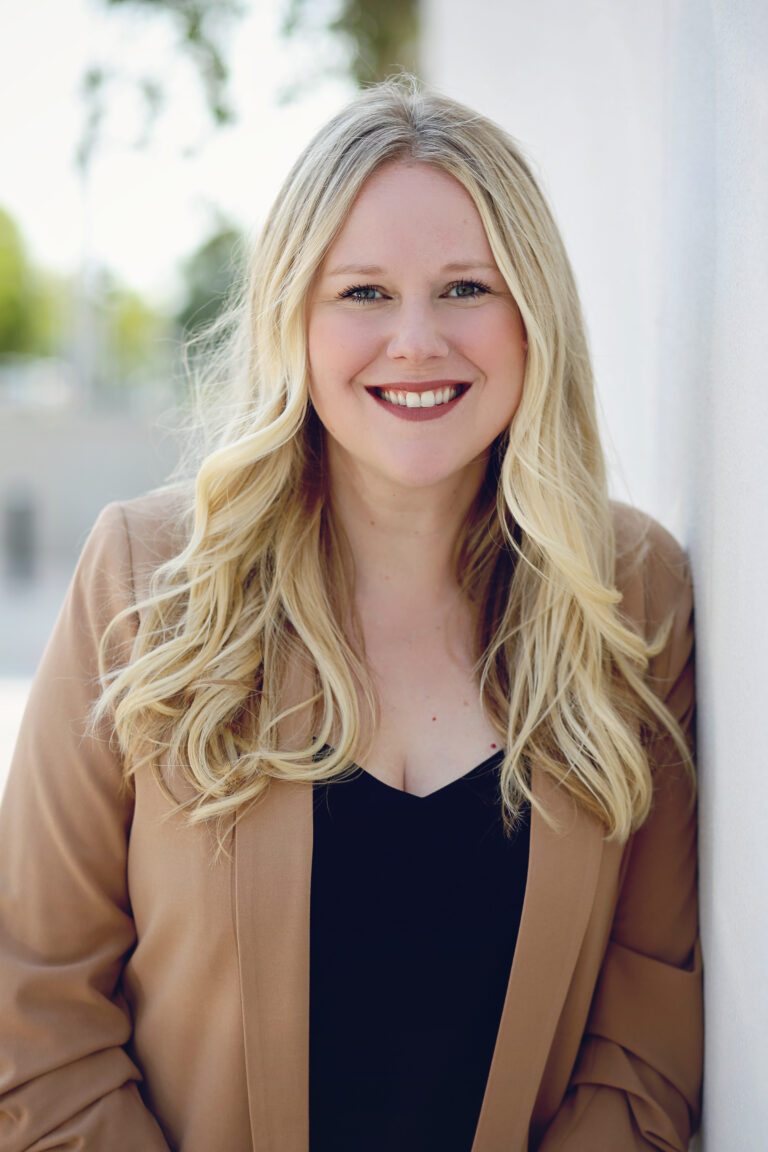 Here is where I say…BUT, do you want to work with a travel agency that accepts everyone with 0 qualification requirements? I don't want to talk bad about these agencies, but in my opinion it really waters down the agency community. It creates poorly trained (or not trained at all) travel agents out in the communities we live in that use our designation as "travel agent" that for example I have sat next to people on a plane and they respond cautiously, "But are you a REAL travel agent?" I know exactly what they are talking about.
I am going to go into detail on how to become a REAL travel agent and how to be successful in my opinion. This is how I run my travel agency. We have quickly risen to the top. We are recognized by companies such as Disney Destinations, American Airlines Vacations, Apple Leisure Group, Delta Vacations, and more as a top travel agency in the United States.
Learn More About Joining Us!
1) Find an agency that will mentor you.
At Vincent Vacations, we train people that have never been in the travel industry before. I will say there is a lot of misunderstanding in what we do. A lot of people think that because they can navigate Expedia, then they too can be a travel agent. This is not the case.
Once a client has gotten to the point of selecting where they want to go, what hotel they want and what dates…putting in the names and birthdates of the travelers is the easy part. It's something most middle school kids could do. The hard part is helping them select the resort or hotel. Helping them navigate the cruise options or what they should do while at Walt Disney World to know how many days to book. It's building a rapport with the client so they trust and value your opinion on all of these things. There is too much information out there and people come to a travel agent to help them narrow down their search. Finding an agency that values training and knowledge is KEY. We train in groups. We do an introductory 3 day training with business development managers from hoteliers and cruise lines so the newbies (as we call them) can hear the passion and information from the sales reps we work closely with. Another benefit I see with the group trainings, you start to build relationships with the other agents. They are learning things for the first time just like you. Everyone will likely have the same questions and be at the same stage for at least the first little bit. You start to build this in the training so the group training is non-negotiable for me. I do get a lot of requests to just watch the recorded trainings or sign up without it but then this start of community would be lost. This industry is made up of 2 different types of travel agents. A brick and mortar agent who works full time in an office and an independent contractor (IC). The independent contractors don't have the benefit of working in an office. The idea of the office, where you can quickly bounce ideas off each other, and learn from each other. At Vincent Vacations our IC team is a community. As part of how the agency mentors our team, we are big on this community with helping each other. We do a weekly team meeting via ZOOM, team building activities, a yearly retreat, awards party, FAM trips (I'll talk more about FAMs in another section) and we have a private Facebook group where everyone can utilize to brainstorm.
2) Travel where you sell, and share your experience.
This can be an expensive job at first. I joke with some of the agents to see what their spouses think of their new job. It can be difficult at first but it's so important. We are a traveling agency. I put a lot of emphasis on this and when sales reps come to me and say, "how can we get more business" I am always saying, "Take us on a FAM". A FAM is a Familiarization trip. It is when travel agents travel together to tour hotels or resorts or experience a destination. A FAM trip can be a short weekend trip to Mexico where you see 15 hotels in 3 days or a tour of Italy. There's not really a specific category but they are so important. When you meet someone and you can speak confidently about a destination it can be a game changer on closing a sale. "I was just in Cancun and I would love to tell you about the airport experience and my top 3 hotels I think you would love when we are working on your trip." Do FAM trips cost money? Most of them, yes they do. They are typically very discounted. They are a lot of work. I have never been so tired than on a FAM trip where we went from hotel to hotel in the heat seeing every room category. We started taking pictures of the name of the hotel so we could wrap our brain around which pictures are which. When you're done you're always so glad you went. You make new friends, build relationships with the hoteliers and gain so much knowledge. Share your pictures on social media. Save some. Share a little a at time. Create albums of your FAMs so you don't forget and it can become such a resource. You will be glad you did.
3) Maximize Social Media
Someone recently asked in a social media group I am in if I let my clients be "my friend" on social media. My answer without hesitating is YES. If you want to be successful, the quickest path and least expensive path is through social media. Picture this…….you book someone a trip to Mexico. You're new and inexperienced. You might not have shined during the booking process but you did a fine job. Will the client remember to call you in a couple years when they are ready for their next trip? IFFY. If you're connected on social media will they? YES! Of course not guaranteed but think about it. They start to feel like they know you. They see you traveling for your job as an agent. They see you posting reviews of hotels, other client experiences and treating it as a profession.
We also encourage all of our team to build a Facebook group. This is where they can put together travel inspiration and example trips, (we provide the content to our team for a lot of this), people can ask questions and you can run it like a business. Agents with a travel focused Facebook group consistently sell more travel than those who don't have one. The ones with 2-3k people in their groups have more business than they know what to do with.
This only works if you treat social media as a business. What image do you want to portray? Keep social media positive. Keep it lighthearted. Post funny pictures of your kids, your weekend cooking venture and your travels. Do not post your family drama. Do not post politics. Politics is sure to alienate half of your audience. Be intentional. Who do you admire on social media? Why do you admire them? Is it because they complain, post low quality photos and rant nonstop? Of course not. Everyone on your social media is either a client or a potential client. Once you emerge yourself into this thought process you will see an uptick in business.
4) Join a Referral Group
Referral groups can be so helpful when you immerse yourself and use it to your advantage. This is where you will refer other members of the group to their businesses and they will return the favor. It's a great way to expand your network outside of what you already have. If you don't know of any, this is a great time to start one. This way you can set the rules and expectations.
5) Never stop training.
This is huge. This job is fluid. Everything is always changing. There's always a new policy or even a new destination to learn about. There are conferences that will help you focus on your niche and become an expert. For example if your focus is romance travel then conferences like Love Mexico or Romance Travel Forum should be on your priority list. There are cruise conferences like Cruise World or RiverView Conference if you want to focus specifically on River Cruises. The training is as important as networking at these events. This is where you will meet other agents that also have this focus. Agents with a core group of agents that they can bounce ideas off of are much more successful than those who isolate themselves.
Becoming a travel agent has blessed me and my family so much. After the pandemic we joke that it's not for the faint of heart but as travel returns I have seen the need for professional travel agents more and more. The value has been shown over and over and it's a profession not going away. We are here to stay.
Learn More About Joining Us!